Silage Stretch – is a stretching film which can stretch reversibly with elongation up to 200-300%. It is characterized by higher resistance to puncture and ripping as compared with traditional polyethylene films. Also, it sticks to itself, but does not stick to the packed cargo. Currently, we are engaged in development of high barrier agro-stretch film.
Key properties:
 
stretch level up to 75%;
excellent level of adhesiveness;
excellent resistance to puncture;
excellent holding force;
low content of gel particles;
excellent resistance to UV (at least 1 year outdoors);
high optical density;
relatively low permeability of oxygen;
thickness 25 micon;
width – 50.0 cm;
winding length – in accordance with customer's request.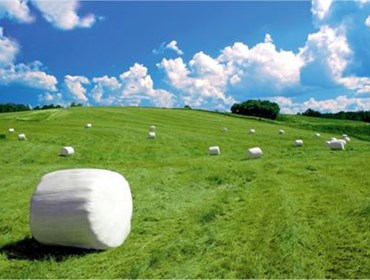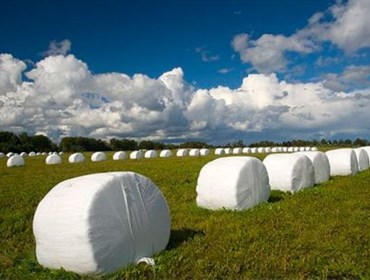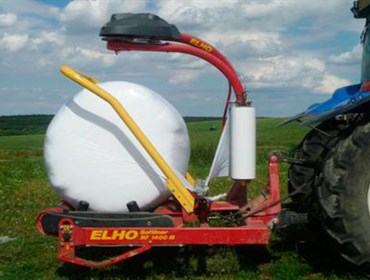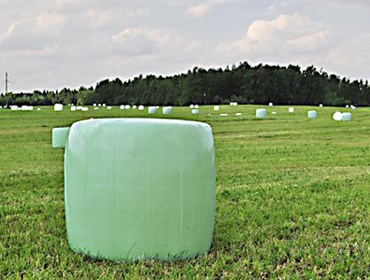 Silaging is an anaerobic process of fermentation of animal food in the absence of oxygen. The purpose of silaging is reduction of net product loss and opportunity of frequent grass mowing during the season. Only strictly defined types of fermentation process are applied for silo preservation.