6 High Barrier Symmetrical Films for Bag-in-Box Package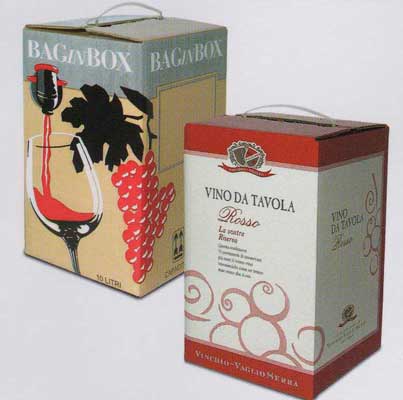 The films are used in production of bags for vacuum packing on the bag making machines and bag-in-box lines. This film is highly resistant to flexing, twist-off. It is an excellent barrier for gas permeability of oxygen, nitrogen, carbon dioxide and water vapors.
High barrier capacity: O2 ≤ 5 cm3/m2/24h*1 bar.
Advantages of bag-in-box package:
Low cost as compared with other types of large-size containers;
Convenient for transportation, maximal space use in the vehicle;
Long shelf life of the products, good taste and odor of the products;
The product contact with oxygen during storage, transportation and consumption is excluded;
No need in returnable package
Easy disposal of the package
The products recommended for packing in bag-in-box
Food products: juice, beverages, syrup, fruit and vegetable puree, jam, honey, mustard, vine, tomato paste, ketchup, mayonnaise, vegetable oil, dairy products, condensed milk, liquid egg mélange, egg yolk and white, drinking water, etc
Chemical substances: household cleaning products, automobile cosmetics, industrial oils, chemical wastes, etc.
Cosmetics: shampoos, lotions, creams, etc.